From Art to Part, Head to Hands
We are 3D Musketeers – a full service, Tampa based, Product Development and Rapid Prototyping facility specializing in de-risking your business, decreasing sales cycles, and helping you launch your products!
Free Consultation

Invention Consulting
Our experts are ready to help make your idea a reality and put it on shelves.

3D Printing
Rapid prototyping a product? Need replacement parts? Toys? We can handle all sorts of 3D Printing projects.
3D Modeling and CAD Design
Start with clean data by working with professionals. From simple jobs to complex multi-piece projects, we can handle it all!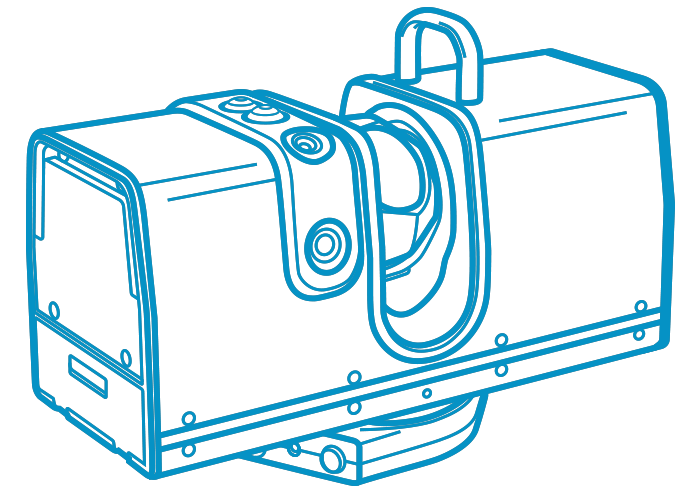 3D Scanning
Get your physical things digitized for measurement, reverse engineering, or even inspection. Check out our 3D Scanners!
Learn more about us by checking out our YouTube channel
Join our growing list of clients!