The Making Awesome Podcast
Making Awesome is a podcast surrounding making! From interviews with companies, creators, and industry experts, to business focused solo episodes talking about what it takes to start and run a small business in the industry of making, the Making Awesome Podcast has something for everyone!
Check out the latest episode!
Prefer audio only? Check us out on all these platforms!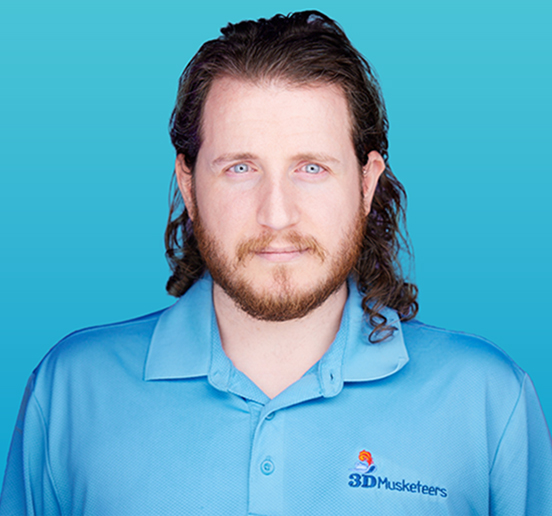 Grant Posner
President
Experienced Additive Manufacturing and Rapid Prototyping professional with a demonstrated history of working with clients and businesses to obtain accurate, fast, and affordable solutions. Strong in business development and product development carrying a Master's Degree from Saint Leo University. Owner of 3D Musketeers. Engineer by practice, business professional by schooling.