About
3D Musketeers
"Make Awesome" with our experienced industry experts.
We are passionate, energetic creators with 3D scanning and 3D printing experience across multiple sectors.
Our Mission
To alleviate our clients' from their most challenging tasks by providing exceptional 3D scanning and 3D printing services across a wide breadth of markets, so that our clients can focus on mission-critical tasks.
Why us?
We make your product ideas a reality. With over 45 years of combined experience, our experts guide you through the inventing process with ease and efficiency. Your unique challenges require specific 3D solutions. Our services greatly increase your chances of success and getting your product to market.


Educate
Education is crucial!
Whether you need to conduct initial market research, learn how your product functions in real-time, figure out how to file a provisional or full patent, or even learn the basics of 3D scanning and 3D printing, we deliver solutions.
Protect
Make awesome with confidence.
Your intellectual property is secure with our team at 3D Musketeers. We can also connect you with our in-house patent attorney who will explain the patent process but help you get that patent protection you need!
Create
If you can dream it, we can build it.
We utilize the latest technologies in additive manufacturing as well as traditional processes. Between our 3D scanners, 3D printers, CNC, and powerful laser cutter, the creative possibilities are endless.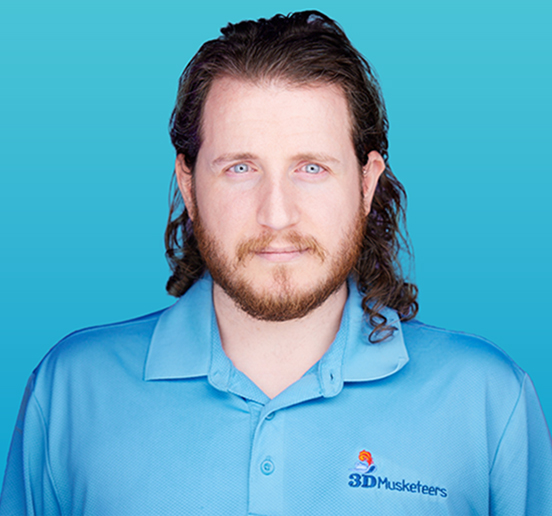 Grant Posner
President
Experienced Additive Manufacturing and Rapid Prototyping professional with a demonstrated history of working with clients and businesses to obtain accurate, fast, and affordable solutions. Strong in business development and product development carrying a Master's Degree from Saint Leo University. Owner of 3D Musketeers. Engineer by practice, business professional by schooling.
Andrew Crosswait
Content Editor
Andrew is a passionately creative individual. Lead Editor at 3D Musketeers and a Graduate from Florida Polytechnic University, Andrew is an artist through and through. From video game design to video editing, his passions run deep in Making Awesome. He's also the proud owner of two Chihuahuas, Tootsie and Squigly.
Tad Bozdech
Product Designer
Mechanical engineer and designer driven by a passion for creating the brightest future possible. I have a commitment to quality and enduring effort. I've spent the last year and a half doing freelance work for a variety of clients. I have experience in the full iteration loop of product design, from initial concept all the way to manufacturing. I'm proficient in a variety of CAD modeling systems and hands-on manufacturing processes. Of particular interest to me is additive manufacturing.
Victoria
Director of Marketing & HR
With virtually 7 years of experience, I was smitten from the day I walked through the door. Finding nice places to sleep that are just barely inconvenient for the other staff is my favorite pastime. When we had our retail business I also served as the resident door greeter. After almost half a decade of putting up with upper management, I can handle it all. Whenever the marketing team lets me do my job, our impressions go through the roof. Can be found in my bed, or on the nearest pile of crinkly paper. Meow!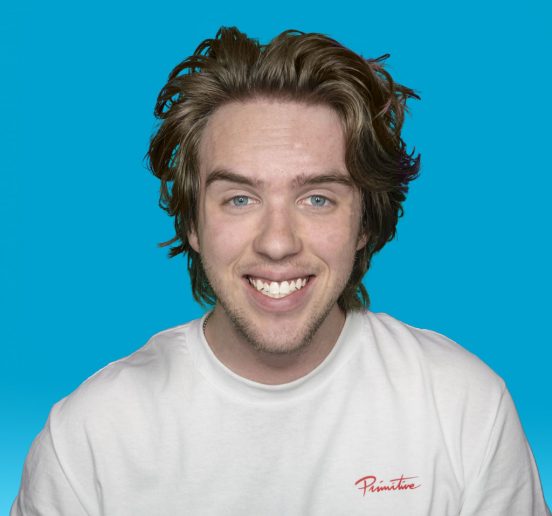 Tomas Muelling
Visual Designer
My name is Tomas and I am a graphic designer, animator and total geek for everything. I design visual identities and systems emphasizing personality, integrity and having a good time. When I am not designing you can catch me playing and over analyzing video games or trying to learn how to program!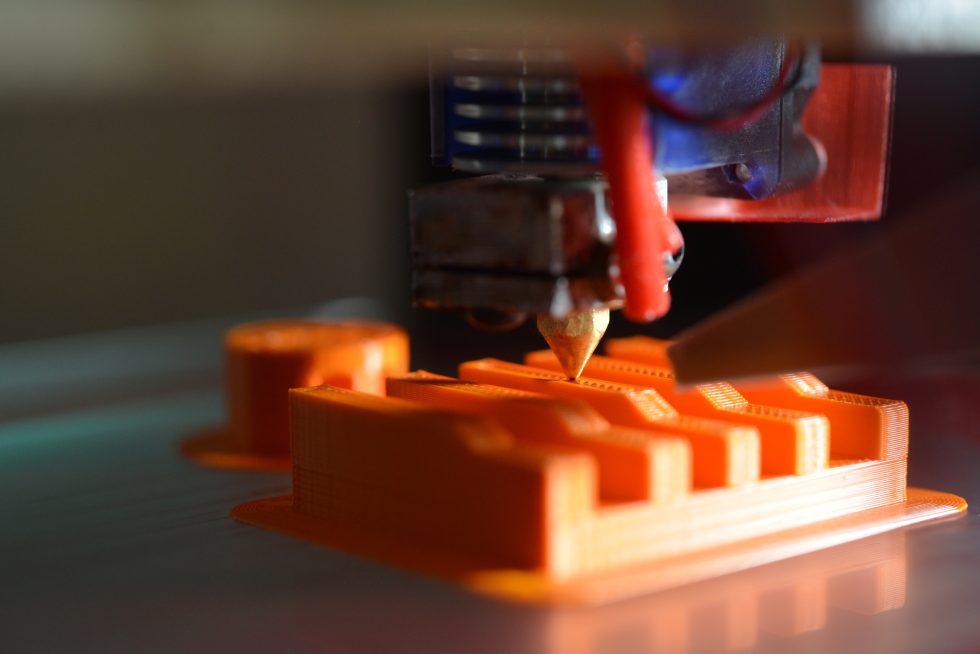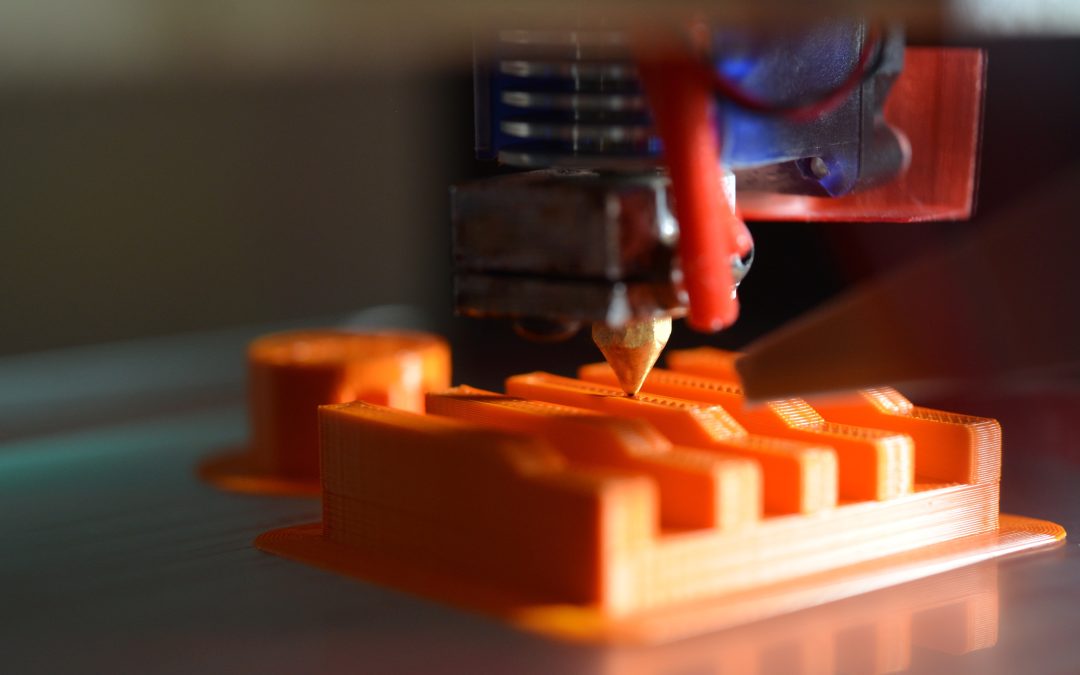 We explore the potential of metal 3D printing, including its advantages in sectors like aerospace and automotive.
read more